Illinois Healthcare Law Lawyers
Skilled Legal Representation for Illinois Healthcare Providers
At Momkus LLC, our team of healthcare law attorneys has extensive experience advising and representing individual and corporate healthcare providers. There are numerous federal, state and local laws and regulations within the healthcare industry, and ensuring compliance requires a team of professionals with particular experience and training in this area of law. In addition, recent changes to healthcare law under the Affordable Care Act of 2010 and its implementation affect nearly all businesses. 
Our healthcare law attorneys are focused on the needs of each client we serve. We consult with you to thoroughly understand your goals so we can develop a solution that accomplishes your objectives while minimizing your legal exposure. We work with all types of healthcare-related entities, including:
Physician Representation (MD, DO and DC)
Practice formation (formation of corporation or other entity and licensing of entity);
Review, drafting and negotiation of employment and independent contractor agreements;
Review of contracts including provider agreements with managed care entities;
Office leases;
Restrictive covenants;
Practice purchase and sales;
Representation and defense of Medicare audits;
Representation and defense of health insurance audits and recoupment demands;
Licensing defense (representation on complaints at the Illinois Department of financial and Professional Regulation);
Malpractice defense;
Physician license application matters;
Estate planning / asset protection;
HIPAA and HIPAA breaches;
Regulatory compliance review and evaluation;
Insurance audits and refund demands;
Outsourced HIPAA privacy / compliance officer; and
Employment practices.
Additional Representation
Nurse Representation;
Medical Practices;
Dental Practices;
Hospitals;
Federally Qualified Healthcare Centers;
Nursing Homes;
Assisted Living Facilities;
Continuing Care Retirement Communities;
Long-Term Care Facilities;
Home Healthcare Providers; and
Health Insurers.
Our business law, commercial and civil litigation and appellate practice groups handle a wide range of legal matters for the healthcare industry, including but not limited to:
Entity Formation and Planning;
Insurance Agreements;
Construction of Medical Facilities;
Real Estate Purchases and Leases;
Medical Equipment Purchases and Leases;
Regulatory Compliance;
Professional Licensing Applications, Investigations and Reviews;
Healthcare Contract Disputes;
Medicare/Medicaid Payment Issues;
Healthcare Fraud and Abuse Issues (at the regulatory, trial and appellate levels);
Medical Malpractice Litigation;
Employment Law; and
The experienced business law attorneys of Momkus LLC have vast experience across a wide range of practice areas. We put this experience to work for you to develop a comprehensive legal strategy that will move you toward your short-term and long-term goals. Our healthcare law attorneys work with you to resolve your legal challenges in a way that protects your interests and minimizes your chances of further issues arising in the future.
If you need representation for an entity within the healthcare industry and/or want to ensure compliance with federal, state and local health regulations, contact Momkus LLC today at 630-434-0400 for a consultation. We provide counsel and advice from our team of experienced healthcare law attorneys in DuPage County, Cook County, Kane County, Will County, Lake County, McHenry County, Kendall County, DeKalb County and throughout Illinois.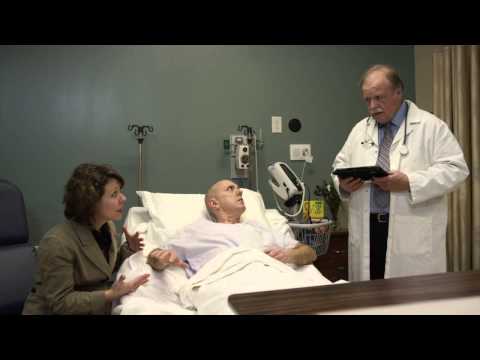 Malpractice Defense for Physicians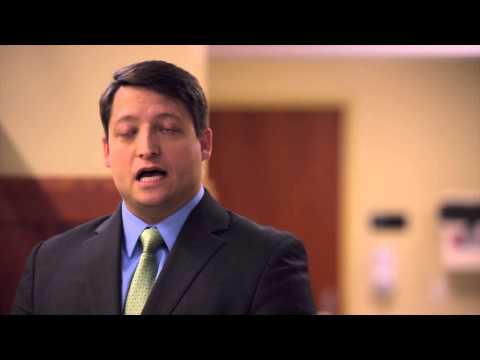 Nursing Representation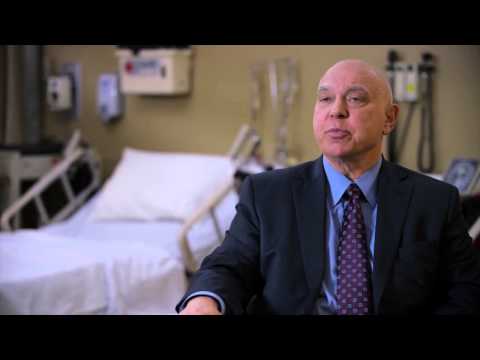 Physician Representation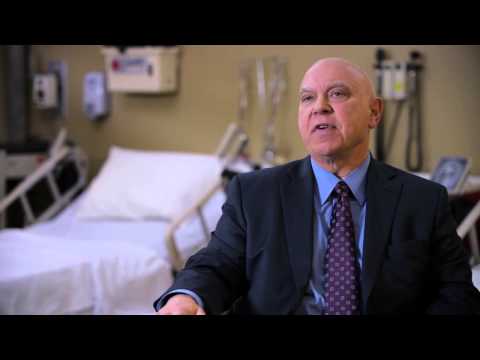 Protect Your Corporate Health Part 1 Basic Steps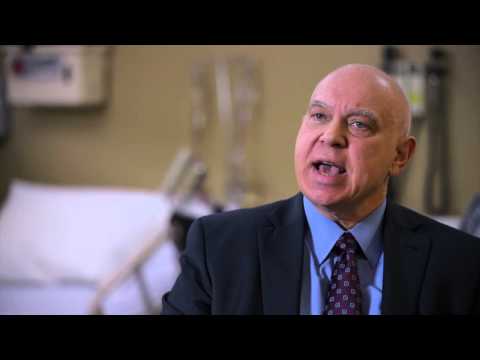 Protect Your Corporate Health Part 2 Asset Protection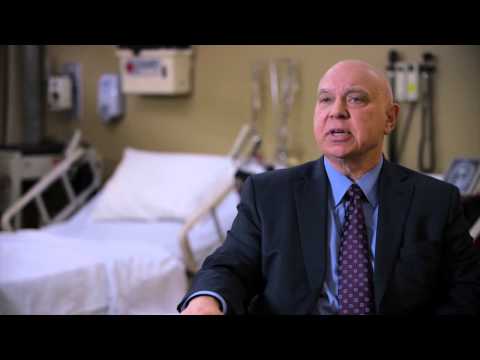 Protect Your Corporate Health Part 3 Physician Asset Protection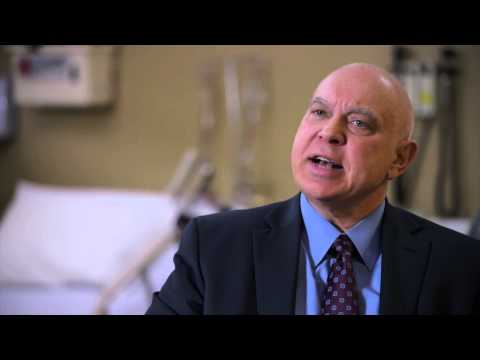 Protect Your Corporate Health Part 4 Maximize Value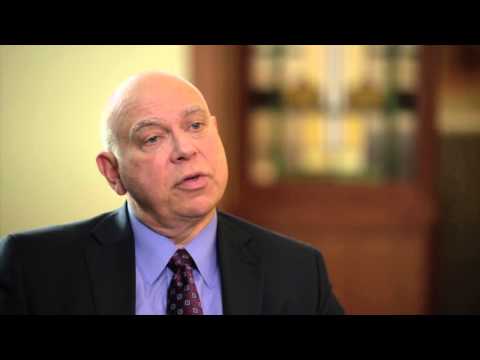 Restrictive Covenants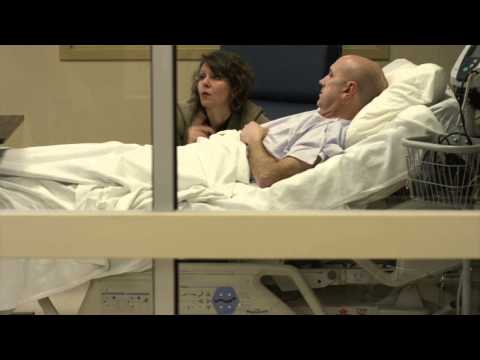 Malpractice Defense for Hospitals